Translations and Sound Recording for Voice Over of TV Documentaries
Since 2006, over 700 documentaries, from English, Russian and French into German. In teamwork, on time, precise, appropriate in style and timing.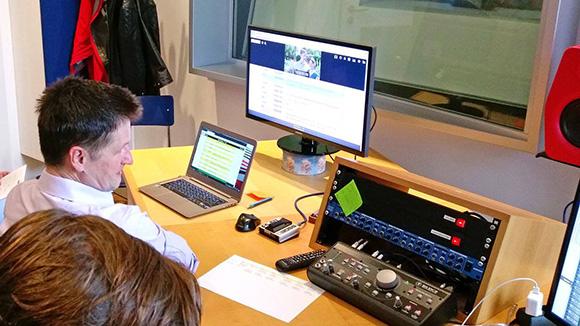 Since 2006 we translate, fact-check and direct the recording of voice over versions of TV documentaries, series and docu soaps. Our clients are numerous free TV and Pay TV channels, from Discovery Networks, ProSieben Group, RTL Group, ZDF, ZDF Info, ARTE, Spiegel Geschichte, Servus TV and others.