Mezhrabpom-Film and German-Russian Film Relations
International Conference in Moscow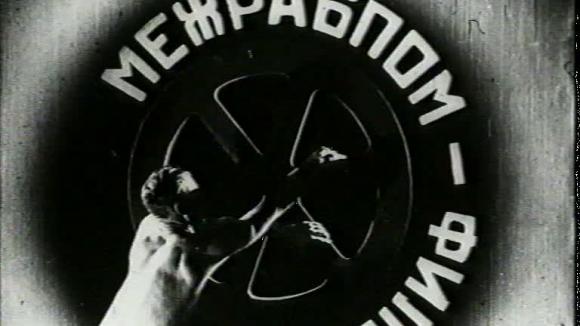 In cooperation with Deutsche Kinemathek, Berlin, Alexander Schwarz organised an international conference at the German Historical Institute in Moscow, supported by the Goethe-Institute Moscow and RGAKFD (Russian State Archive for Film and Photo Documents).

For historical, political and economical reasons the film relations between Germany and Russia were especially tight after the First World War and during the Weimar republic. German silent films were in high esteem in the Soviet Union of the early years. In turn, the classics of the Soviet avantgarde enjoyed their premiere abroad mainly in Germany - a "wave" of Russian films flooded German cinemas. Joint distribution, technology transfer, bilateral coordination and production and a unique first film joint venture calles Mezhrabpom-Rus (later: -Film) in Moscow organised from the headquarters of Workers' International Relief (WIR, German: IAH) and Prometheus Film in Berlin with German-Russian coproductions: all this happened in the late 1920s and 1930s. Especially the innovative distribution strategies led to a broad reception of the films, with lots of implications.

In march 2011, The conference with Russian, German, American and Hungarian film scholars illuminated the historical background of the films, the reception, the archival backgrounds of German-Russian film relations.